September 19, 2022
UC Davis News – Endangered Mouse Study Shares No-Contact Sampling Method
March 17, 2022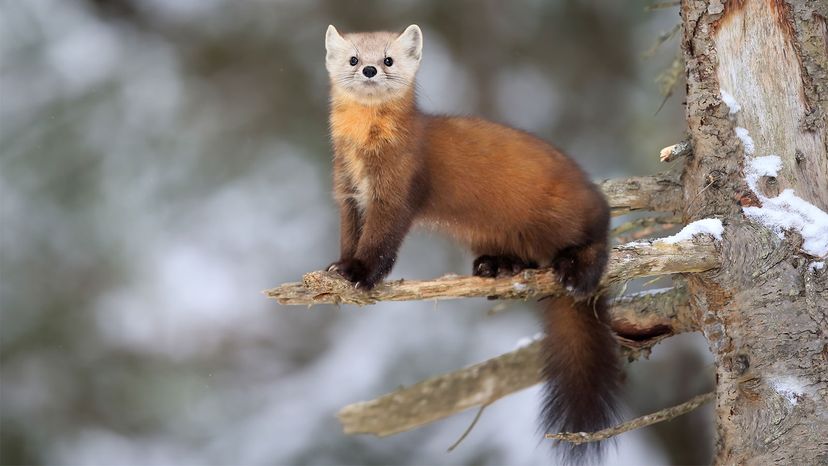 How Stuff Works – Chances Are You'll Never See a Pine Marten in the Wild
January 5, 2021
Northern Woodlands – Corridors Improve Odds for Martens
April 4, 2020
Marten landscape genetics research featured on the cover of Heredity. Special thanks to Rav Bennett for sharing his hard earned marten photo!
March 19, 2020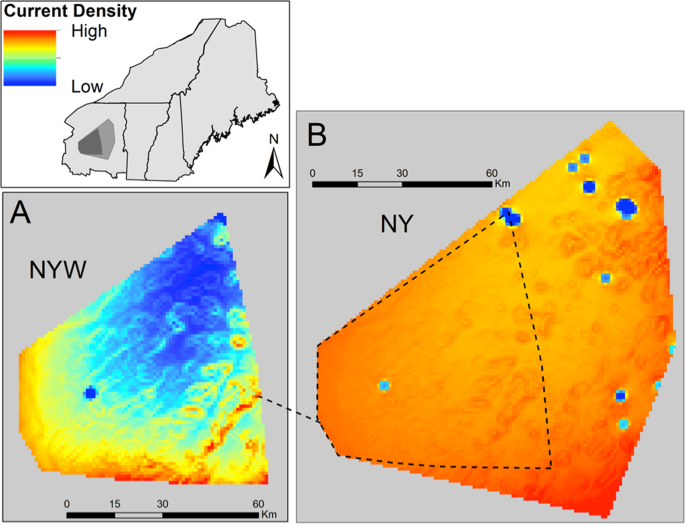 EcoNews VT – Conserving Connected Forest Habitat Key to Recovering American Marten in the Northeastern U.S.
May 23, 2019
Salt marsh harvest mouse research featured by CuriOdyssey for Endangered Species Day!
March 9, 2019
Scientists oppose plan to open Arctic National Wildlife Refuge to oil and gas leasing
February 25, 2019
EcoNEWS VT – Genetic Data Suggests a Successful Marten Reintroduction in Southern Vermont
September 5, 2018